Industrial Instrumentation & Process Control
Flow control, measuring pressure and temperature of liquid medium, flow rates of an area, and level monitoring of fluid are feasible by instruments.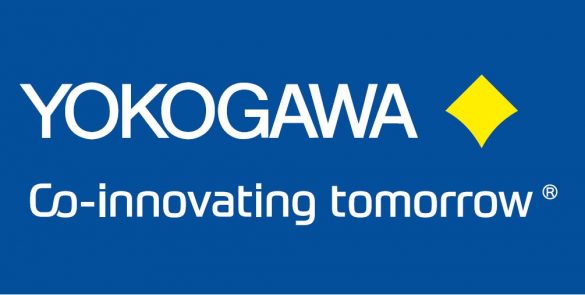 Pressure Transmitters
Flow Meters ​
Temperature Transmitters
Field Wireless
Valve Manifolds​
Level Meters
Pressure Calibrators​
PLC/RTU/PAC
Process Analyzers​ Gas/Liquid
Data Acquisition (DAQ)
DCS & SIS
SCADA System
Signal Conditioners
Power Monitors
Network Converter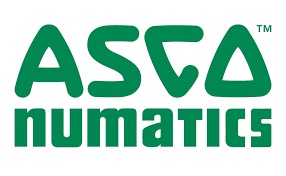 Dust Collector System
Miniature Valves
Solenoid Valves
Motorized Valves
Process Valve Automation
Air Operated Solenoid Valves
Cylinders
Spool Valves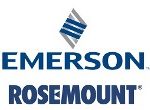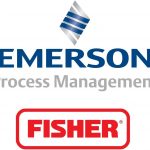 Categories of EMERSON are as follow:
Flow, Pressure measurement: ROSEMOUNT, DANIEL, MICRO MOTION & ROXAR.
Level Measurements: FISHER, MAGTECH, ROSEMOUNT
Temperature Measurements: ROSEMOUNT
Gas Analyzers: ROSEMOUNT, CASCADE TECHNOLOGIES
Density – Viscosity: MICRO MOTION
Liquid Analysis: ROSEMOUNT
WOERNER is an existing products in almost industries. Its productions are as follow: 
Pumps (Multi-line, Compact & Cartridges, Single & Dual-Line, Drum, Gear & Manual)
Distributors (Progressive, Single-Line, Dual-Line, Volume Flow, Oil-Air)
Level Switches, Temperature Switches & Volume Flow Measurement Devices.
Spray- & Jet Lubricators.
Oil-Air Devices.
System Technology (Compact Power, Sealing Pressure, Hydraulic Test Bench, Large Power, Customized Solution).
Control- & Monitoring Devices.
Lubrication System Accessories (Reservoirs, Filters, Tubes & Hoses, Pressure Relief Valves, Assembly Equipment, Fittings, Pressure Gauges, Pressure Switches, Dual-Line Systems Accessories, Pneumatic Accessories). 
Gas Filter GFK
Valve AKT (Teflon seal)
Gas governor GDJ
Safety shut-off valves JSAV
Gas pressure regulators VGBF
Safety relief valve VSBV
Burner control units BCU
Burners for gas BIO, BIOA, ZIO, BIC, BICA, BICF, BOCF.
Gear motors GT
Combination controls CG10, 15-30, 35, 45. 
Digital room temperature
controller Como.
Pressure switch for gas DG.
Butterfly valves DKG, DKL, DKR. 
Flow meters DM, DE.
Heating controller Elfatherm E8.
Air/gas ratio controls GIK.
Governor with solenoid valve GV..ML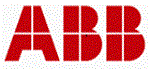 Gas Filter GFK
Valve AKT (Teflon seal)
Gas governor GDJ
Safety shut-off valves JSAV
Gas pressure regulators VGBF
Safety relief valve VSBV
Burner control units BCU
Burners for gas BIO, BIOA, ZIO, BIC, BICA, BICF, BOCF.
Gear motors GT
Combination controls CG10, 15-30, 35, 45. 
Digital room temperature
controller Como.
Pressure switch for gas DG.
Butterfly valves DKG, DKL, DKR. 
Flow meters DM, DE.
Heating controller Elfatherm E8.
Air/gas ratio controls GIK.
Governor with solenoid valve GV..ML