Personal Protective Equipment (PPE) & Safety Supplies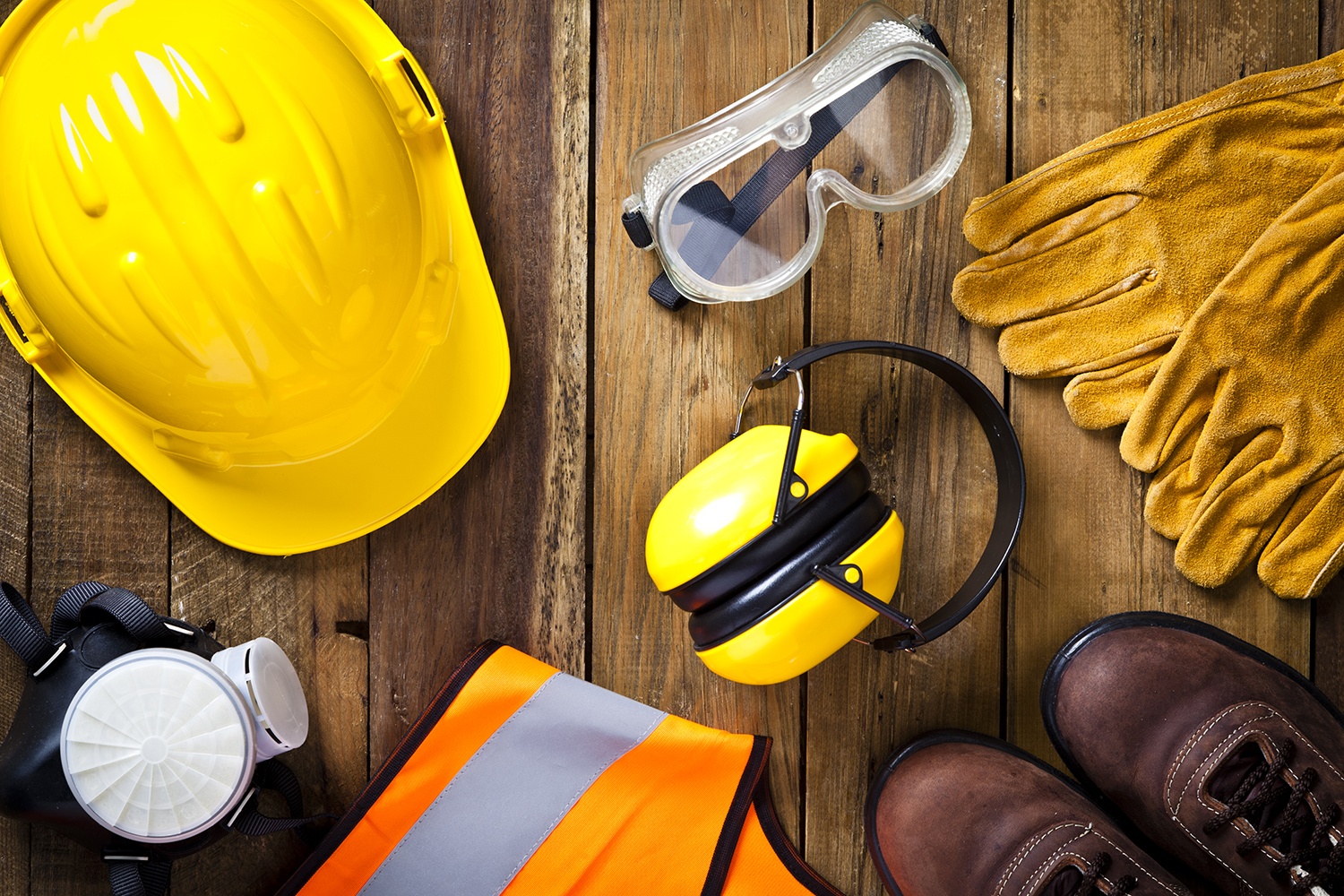 SMI purpose and vision have been the driving force of our business, enabling us to become a leader in the supply of safety equipment, protective clothing and work wear in the GCC. Choosing the right PPE suppliers and health & safety service providers can make a huge difference across all areas of your business, from the safety of your employees to the effectiveness of the training you receive. Here is a selection of PPE suppliers and providers of safety related services ​
Our Brands
Our product range boasts some of the biggest brand names in personal protective equipment – giving you peace of mind when you purchase through us.
Ansell manufactures and sells high-performance and high-quality protection solutions, designed for hand, foot, and body protection for different industries such as automotive, chemical, food, services, machinery and equipment, military, mining, and construction.

Honeywell provides eye and face protection equipment, hearing protection equipment, fall protection equipment, hand protection equipment, first-aid, head protection equipment, lockout-tagout, and professional footwear. Salisbury, a Honeywell brand, is the leading manufacturer of PPE for electrical safety. Its solutions comply with ATSM International requirements and OSHA regulations. It offers a complete solution with insulating rubber gloves, line hose, blankets, voltage detectors, clamp sticks, distribution dead-end insulators, temporary grounding equipment, plastic cover-up, and dielectric boots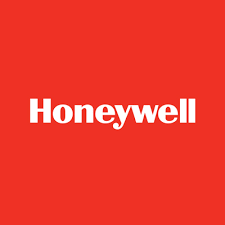 3M offers a wide range of products that are used to enhance personal protection of people, facilities, and systems. Products offered by the segment include PPE, traffic safety, civil security solutions, and commercial solutions. 3M offers a strong line of PPE like reusable and disposable respirators, head and face protection equipment, protective eyewear, hearing protection equipment, and reflective materials used in footwear, clothing, and other accessories for enhancing visibility in low-light conditions.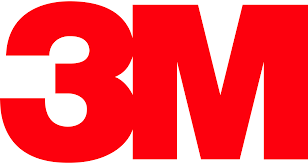 MSA Safety has divided its products into two categories: non-core products and core products. Non-core products include respirators, thermal imaging cameras, eye and face protection equipment, and gas masks. These products complement the core offerings. The company's core products include fall protection equipment, fire and rescue helmet, head protection equipment, portable gas detection instruments, breathing apparatus products, and fixed gas and flame detection instruments.

DuPont is a provider of PPE including body armor, cut protection, vehicle armor, flame-resistant clothing, and chemical protective garments and accessories. DuPont has several brands including, Kevlar brand, Nomex brand, ProShield garments, Tychem garments, Tyvek protective apparel, Thermo-man demonstration unit, Protera fabric, ProShield garments, and Nomex fabric for military, firefighters, and police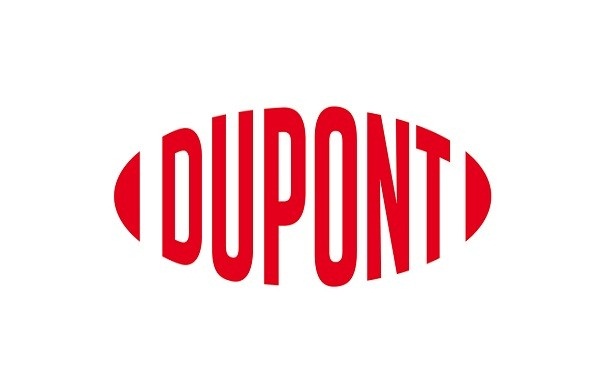 JSP is an independent manufacturer of industrial head protection and above-the-neck PPE. The company has R&D team and testing bases in Oxford, UK. The product portfolio includes eye and face protection equipment, head protection equipment, hearing protection equipment, respiratory protection equipment, body PPE, fall protection equipment, and traffic equipment.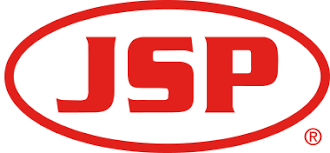 Manufacture and supply of safety products that protect people and facility infrastructures. Many MSA products integrate a combination of electronics, mechanical systems and advanced materials to protect users against hazardous or life-threatening situations. MSA's core products include self-contained breathing apparatus, fixed gas and flame detection systems, portable gas detection instruments, industrial head protection products, fire and rescue helmets, and fall protection devices.

petzl supply a wide range of products for fall arrest, PPE personal protective equipment against fall from height, rope access, industrial climbing, rigging and height rescue.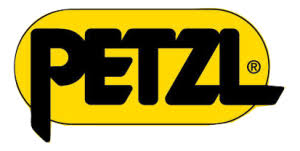 As safety equipment suppliers and partners for international top-level sport, Uvex equips more than 1,000 professional athletes worldwide. Everything revolves around safety at work in the uvex safety group and they produce personal protective equipment from head to toe – from protective helmets to safety shoes.